Editorials
Recient Blog Posts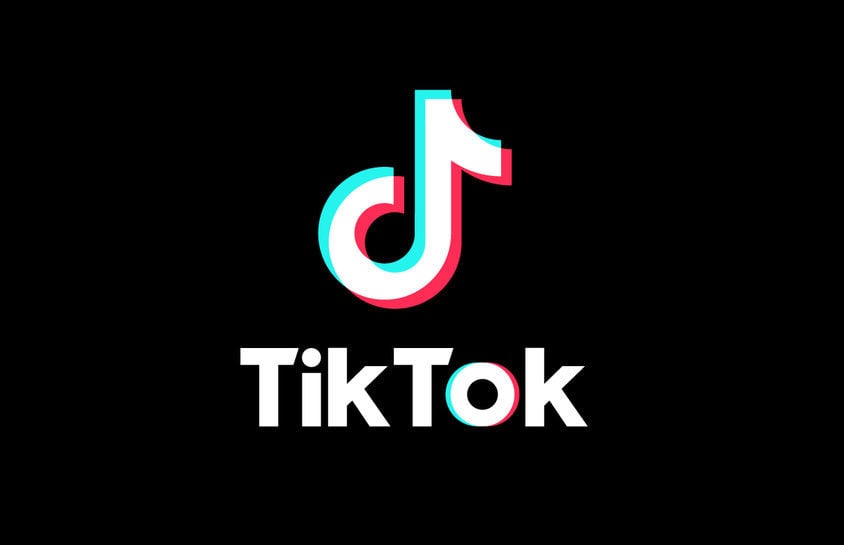 The Changing Face of TikTok: New Ground for B2B and older markets
TikTok is no longer just for teenagers. Discover how the age demographics on the platform are...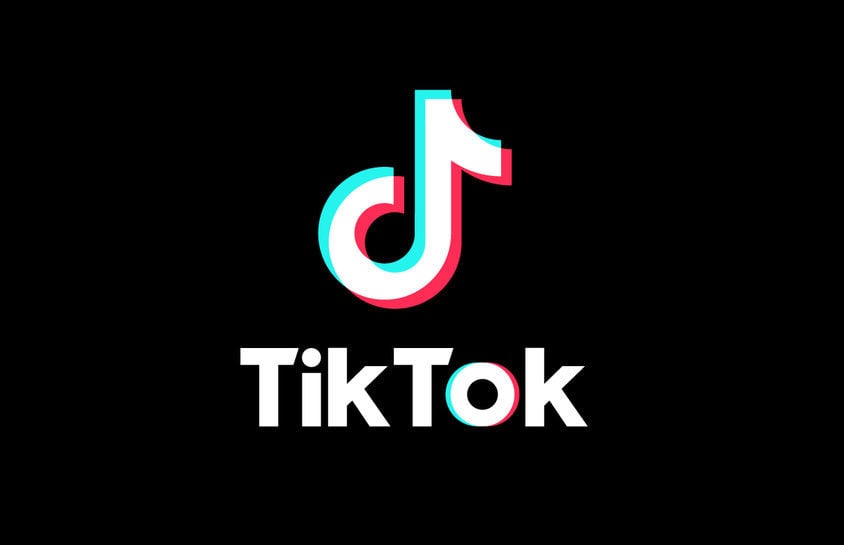 Embrace and Harness TikTok: Content Marketing Strategies
TikTok has emerged as a powerful platform for content marketing, offering businesses the...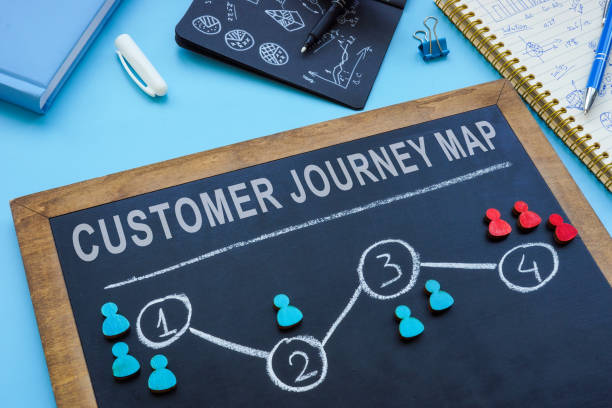 Unveiling the Power of HubSpot: Mapping the Customer Journey
Mapping the customer journey is a way to see and understand the different touchpoints and contacts...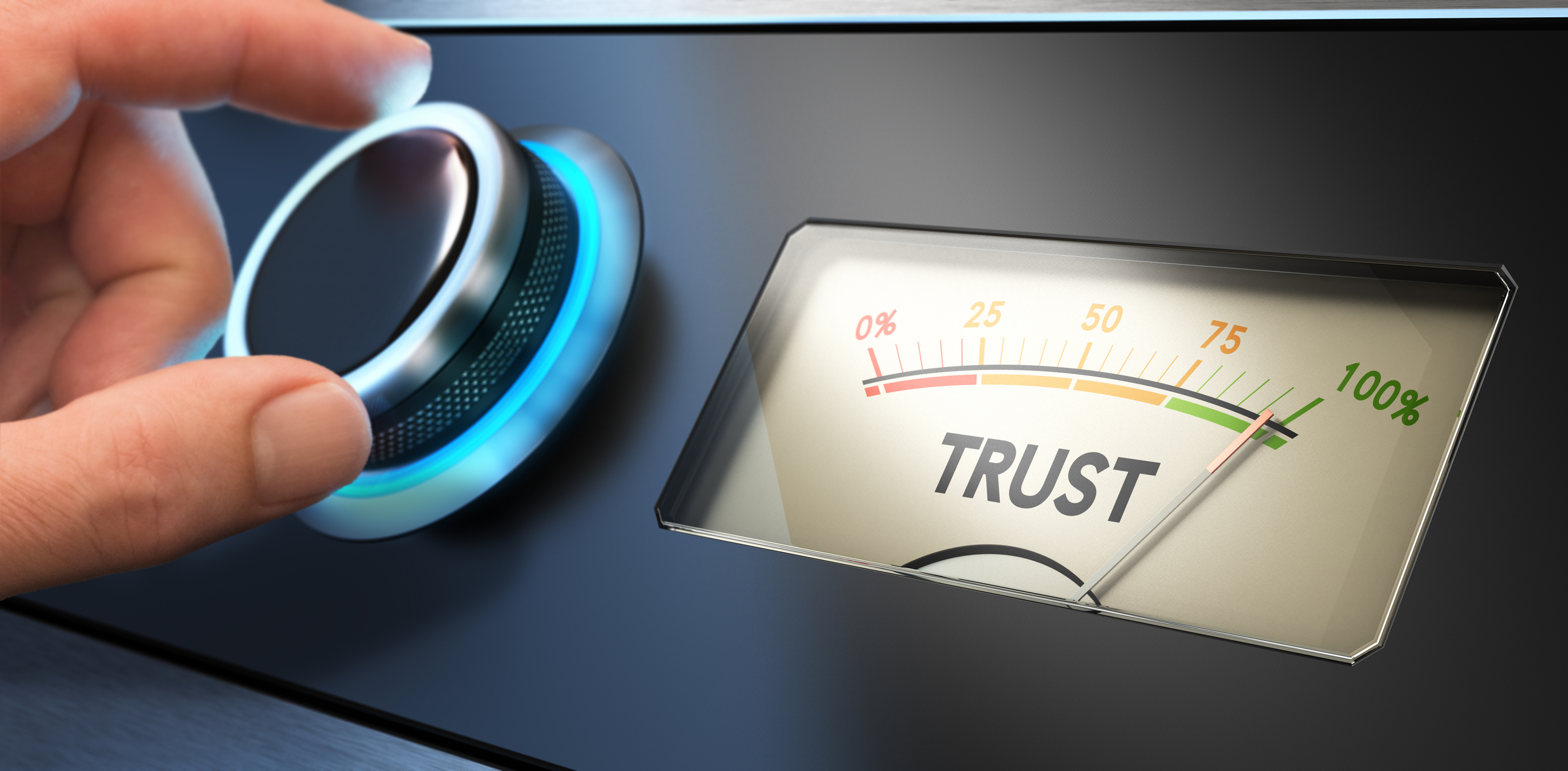 Trusted Sources
In the digital age we live in now, content marketing success depends on putting your business on...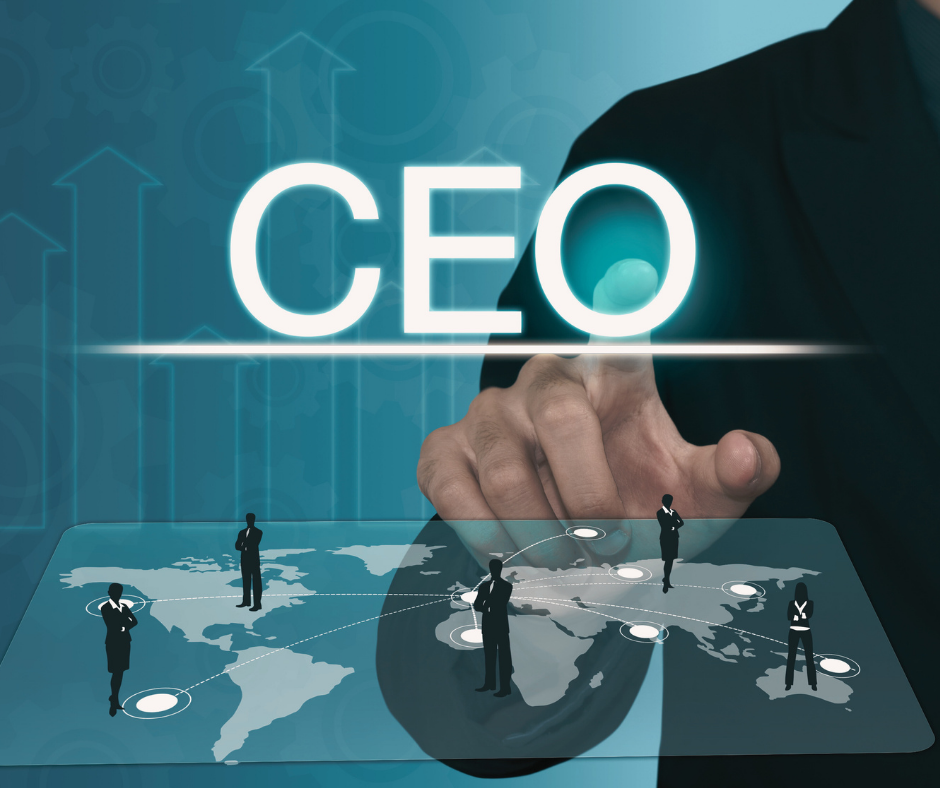 The Power of CEOs in a Difficult Economy: Leading by Example
When the economy is struggling, a CEO's role is even more important in helping a company weather...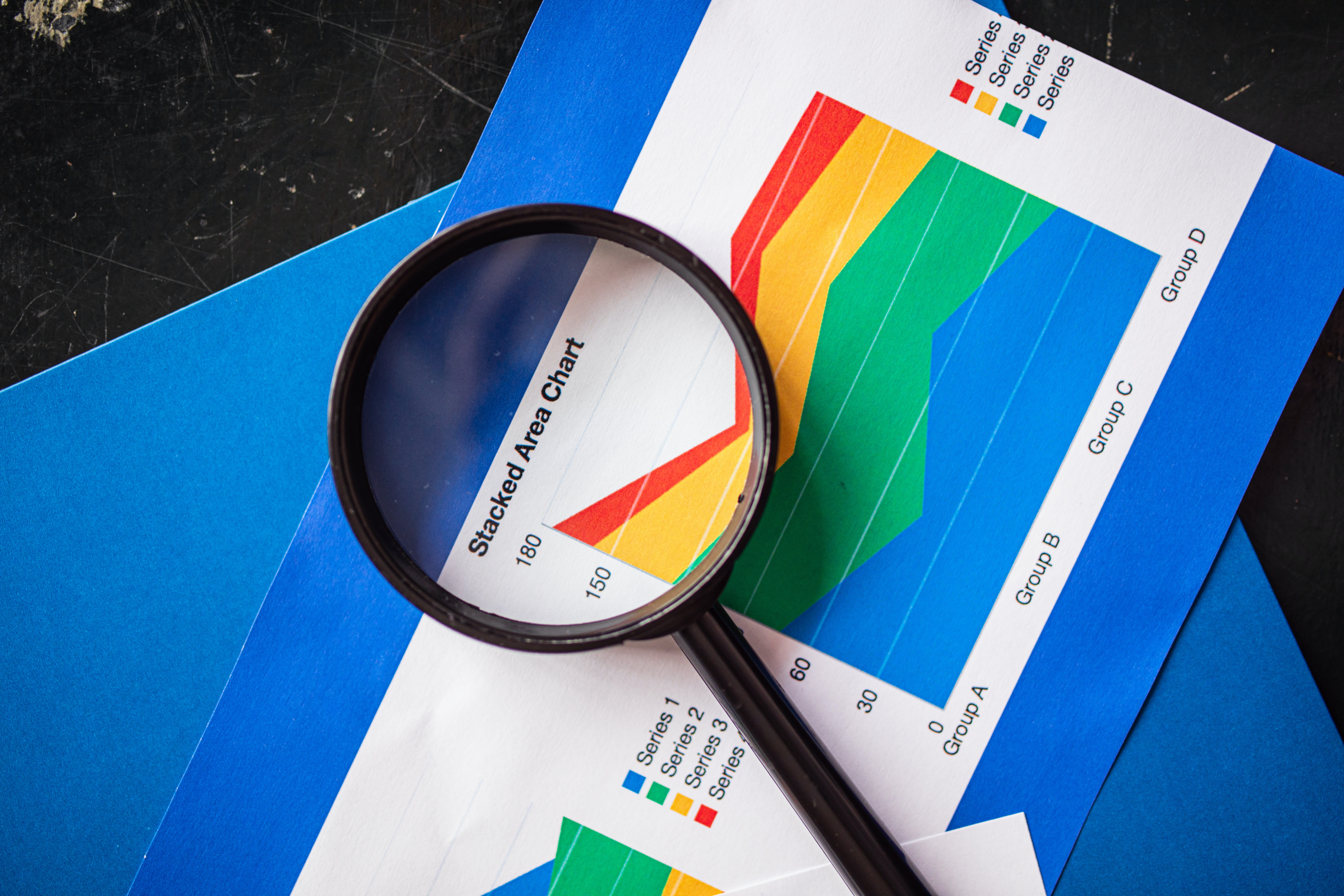 If You Do It Right, Sales is Boring!
Last time we talked about how critical it is to have a well defined sales system. A repeatable set...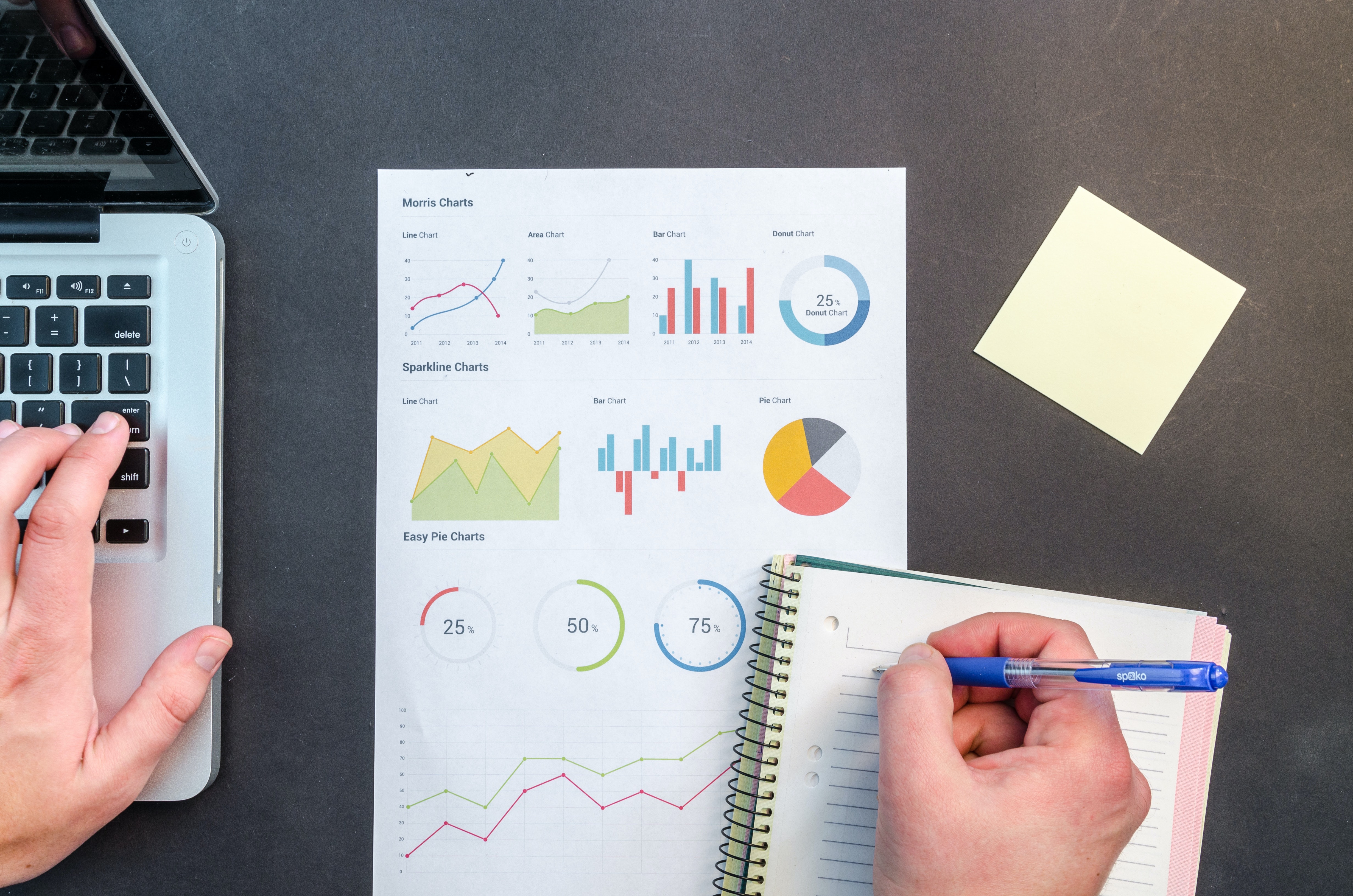 Why You Need a Sales System in Your Life
Sales is the engine that pulls the train. It is the only function in your business that adds...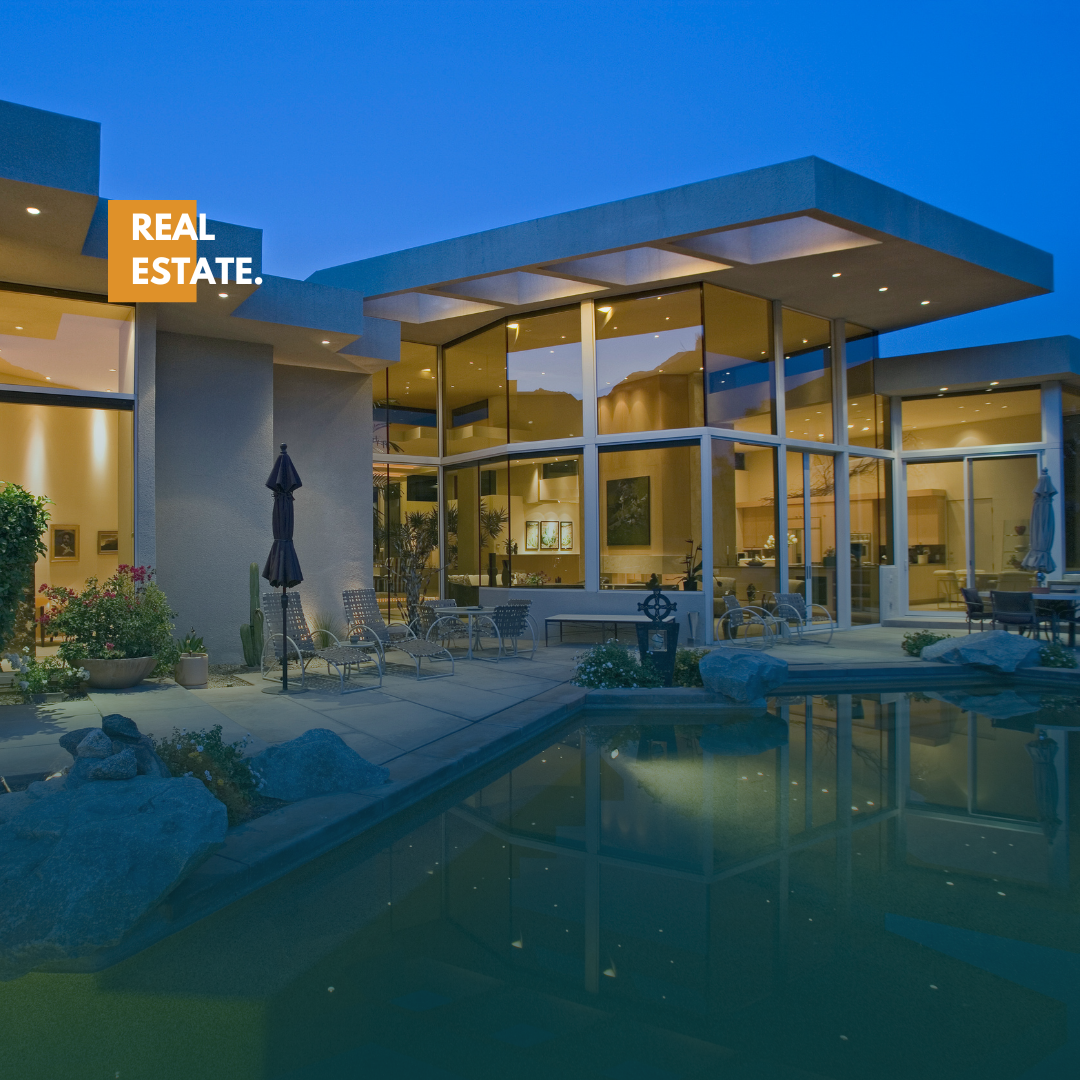 Growing Your Real Estate Brokerage in a Down Economy: Strategies for Success
When the market is bad, it can be hard for real estate brokerages to do their jobs. But with the...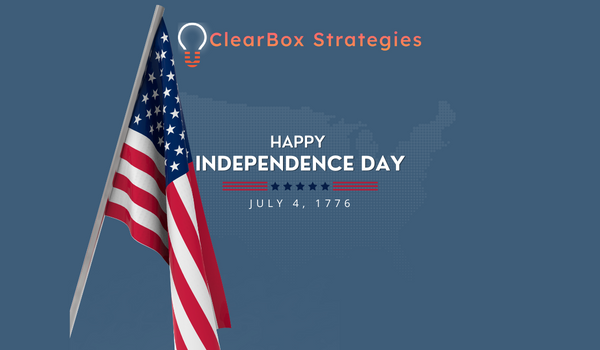 Independence Day and the Power of Business Ownership
Independence Day in America is a moment to consider the tremendous privileges we enjoy as citizens...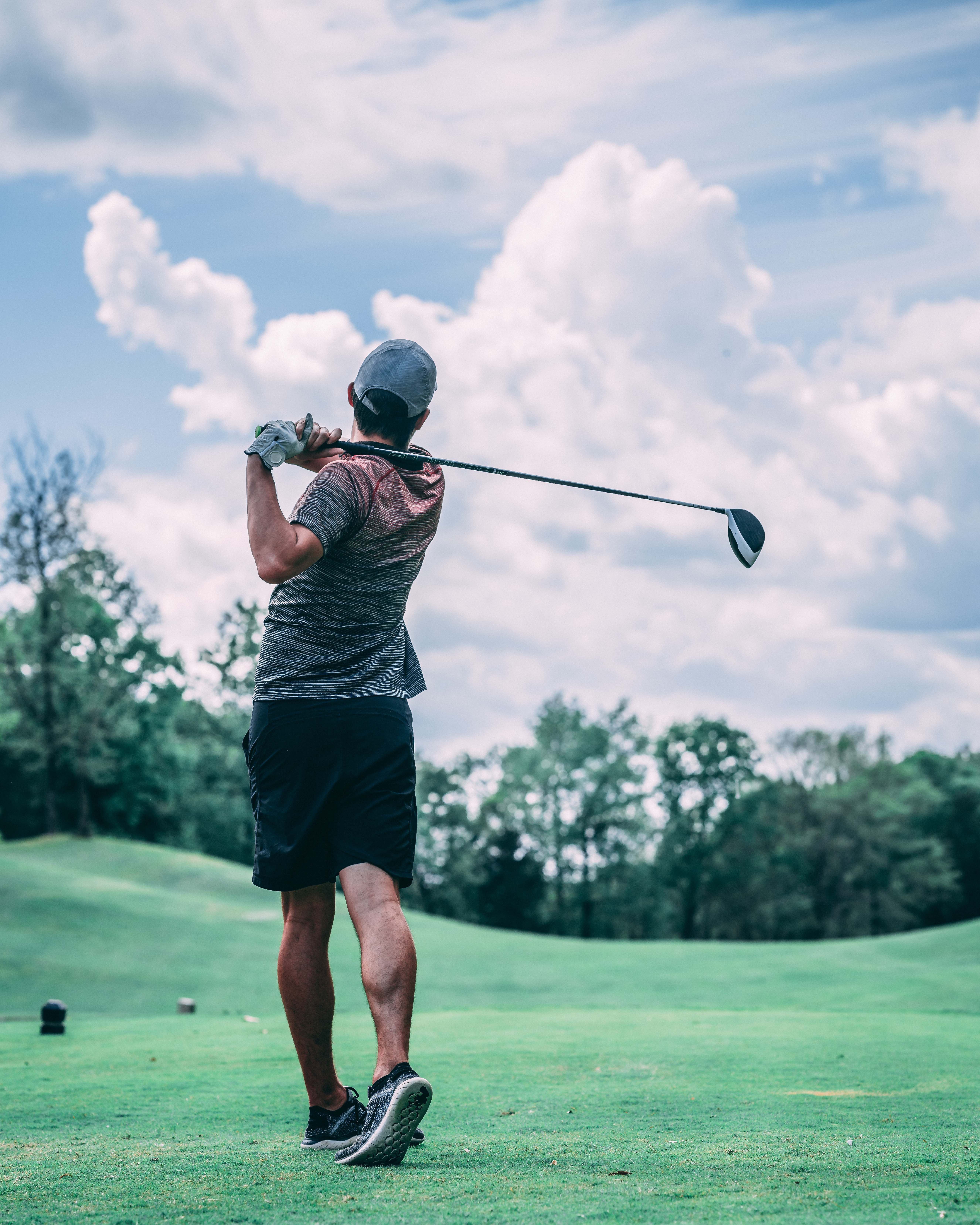 Position Your Stay and Play Organization for Growth: 7 Essential Steps
Growth is difficult in the fiercely competitive hospitality sector. You need to stand out from the...