1 min read
Get control of your process with HubSpot CRM and a HubSpot Agency
What is HubSpot? HubSpot is a comprehensive customer relationship management (CRM) platform that provides businesses with various tools to ...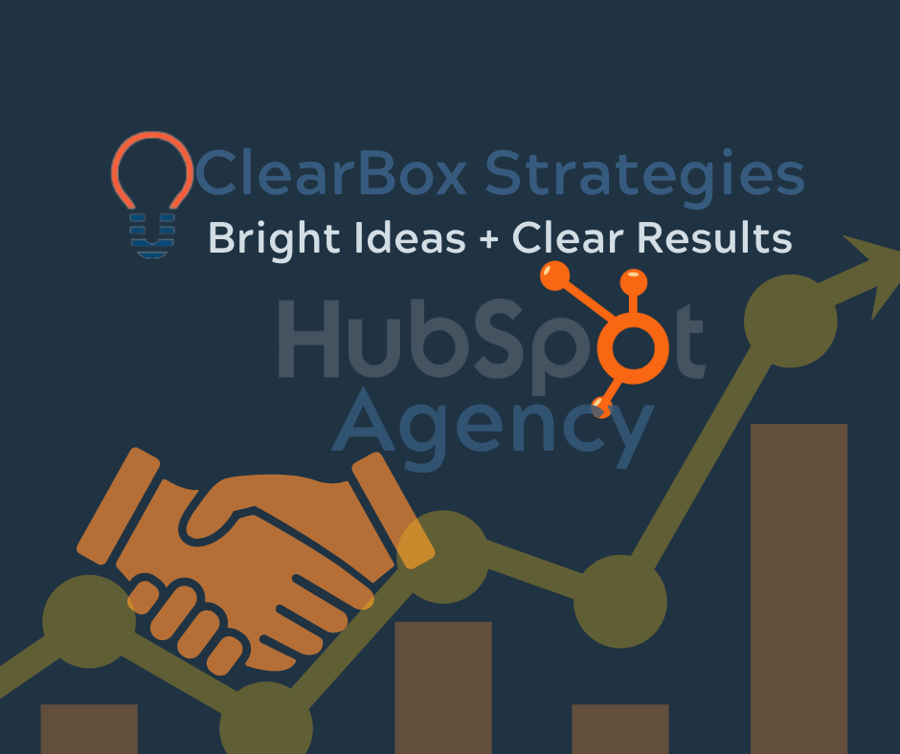 What is HubSpot?
HubSpot is a comprehensive customer relationship management (CRM) platform that provides businesses with various tools to manage their sales, marketing, and customer service operations in one place.
It helps companies to attract, engage, and delight customers through personalized experiences. The platform offers features such as lead capture forms, email marketing, landing pages, analytics, live chat, and a knowledge base, among others, to help businesses:
Attract more leads: HubSpot's inbound marketing tools, such as lead magnets and lead flows, help businesses attract and convert more website visitors into leads.
Nurture leads: HubSpot's email marketing and marketing automation features allow businesses to nurture leads by sending targeted, personalized messages.
Close deals: The platform's sales tools, such as email tracking and meeting scheduling, help sales teams close more deals.
Delight customers: HubSpot's customer service tools, such as a help desk and knowledge base, help businesses provide better support and improve customer satisfaction.
Overall, HubSpot helps companies streamline their marketing, sales, and customer service processes, allowing them to attract, engage, and delight customers more effectively.
What is a HubSpot Agency?
Working with ClearBox, a HubSpot partner agency can provide a number of advantages for businesses looking to optimize their marketing and sales efforts.
One key benefit is access to a team of experts who are specifically trained and certified in the use of the HubSpot platform. This means that we have the knowledge and skills to help businesses make the most of the tools and features available, and can provide guidance on how to best use the platform to meet the specific needs of the business.
Another advantage of working with a HubSpot partner agency is that we can provide a more holistic approach to inbound marketing and sales. Rather than just focusing on individual tactics such as SEO or email marketing, as a partner agency, we help businesses develop a comprehensive strategy that integrates all aspects of inbound marketing, including content creation, lead generation, lead nurturing, and sales development. We also provide guidance on how to use data and analytics to track and measure the success of the strategy and make data-driven decisions to optimize results.
Here are some points on how Clearbox Strategies can help you:
Sales Process Improvement

Coaching and Training of Sales Representatives

Sales Automation

HubSpot CRM Setup and Management
Want to know more about how HubSpot can help your business? Click here to schedule an appointment with us. We are happy to share bright ideas with you.
#hubspot #hubspotpartner #hubspotagency #hubspotting #hubspotpartners #hubspotmarketing #hubspotcrm #hubspotemployeetakeover #hubspotusergroup #hubspotcertified #growwithhubspot
Blog Subscription
Related post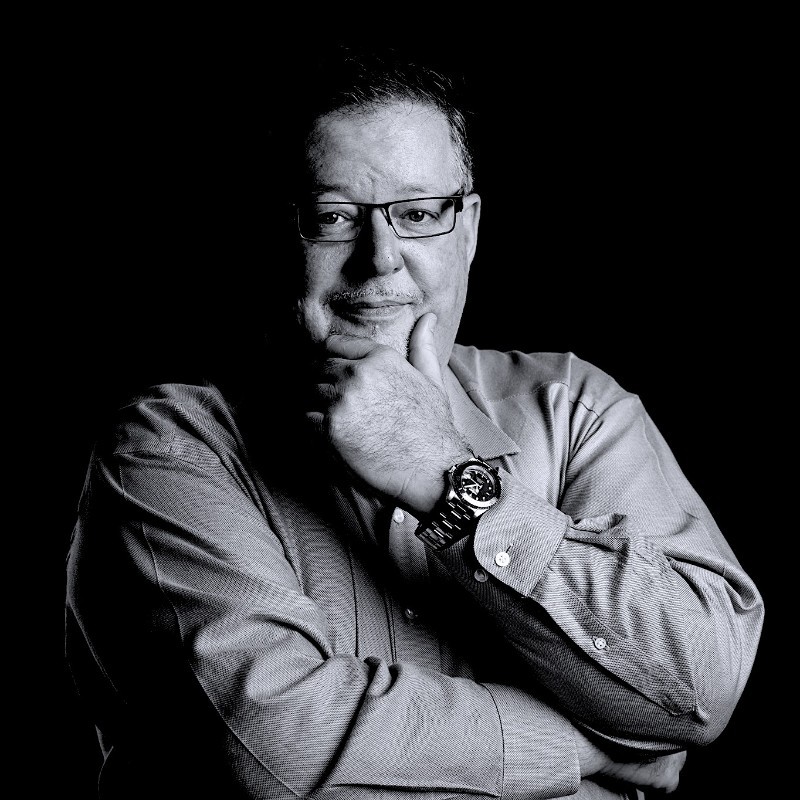 We live in unprecedented economic and geopolitical times where market volatility impacts all elements of GTM strategy. GTM Games is an inter...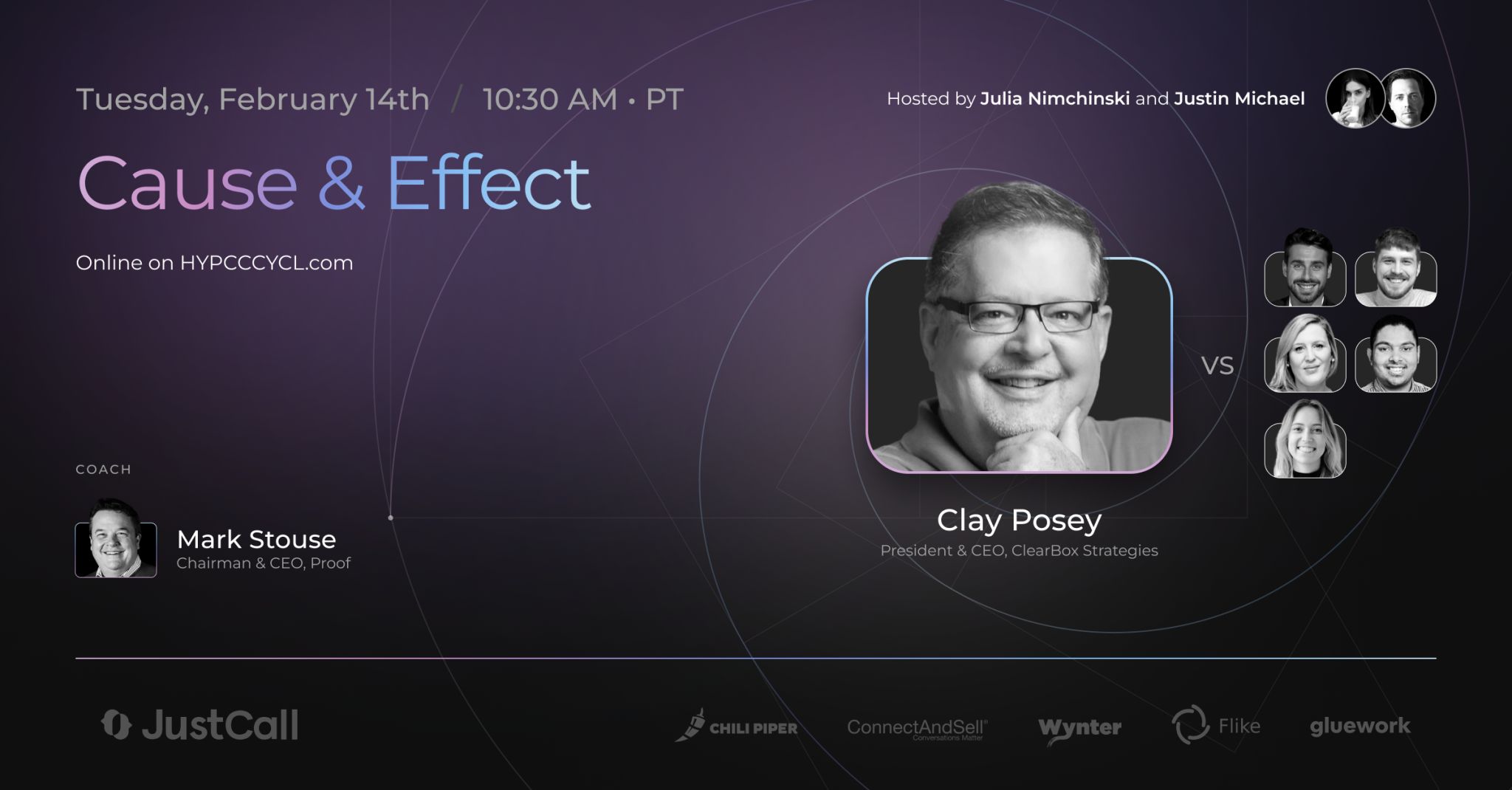 How does the game work? Six sellers will face off in a series of Revenue Methodology challenges. Top coaches will take the first ten minutes...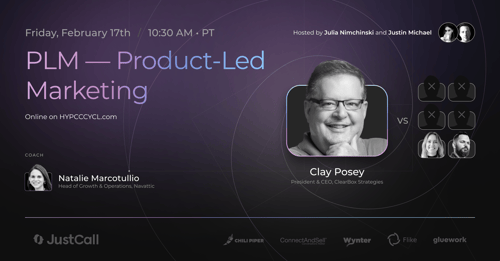 Today, we are excited to have Ms. Natalie Marcotullio who helps us understand the concept of PLG. Product Lead Growth (PLG) is a form of gro...